By
Sourav Dutta
Manager-Civil
What is slab?
A RCC (Reinforced Cement Concrete) slab is the most common structural element of any type of building. Horizontal slabs, typically between 4 and 20 inches (100 and 500 millimeters) thick, are most often used to construct floors and ceilings.Here discussion on "flat slab" has not been considered.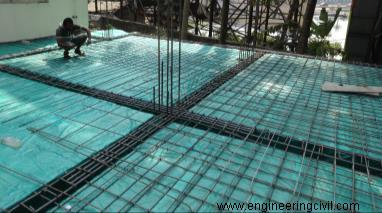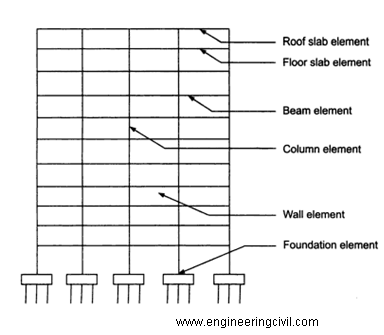 Typical loads to be considered for slab design
(i) Dead load: Any permanent load acting on the slab e.g. self-weight of slab, weight of floor finish & plaster
(ii) Live Load: Any non-permanent or moving load e.g. weight of occupants, furniture, and partitionon the slab
(iii) Snow load (if any)
Note: Earthquake and Wind loads are not considered in the design of slabs.