Design Procedure of Anchored Sheet Piles in Sand
Posted in
Piles Engineering
|

Email This Post
|

The designing of Anchored Sheet Piles in Sand has always been a complex job for budding engineers but now we at engineeringcivil.com along with Er. Sadaf Noor are providing you step by step procedure to design Anchored Sheet Piles in Sand.
The design is given in a systematic manner so that it is useful for one and all.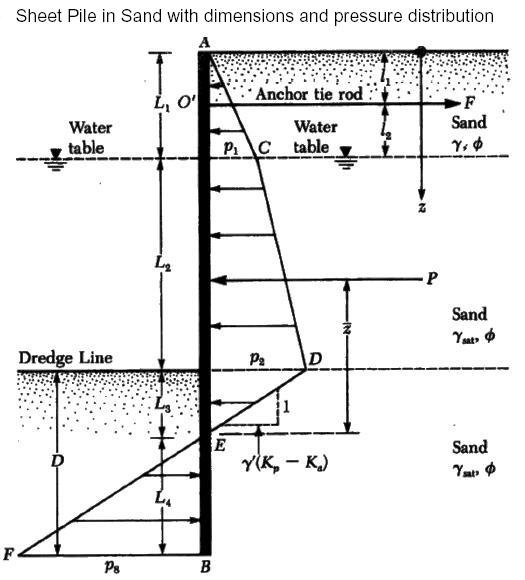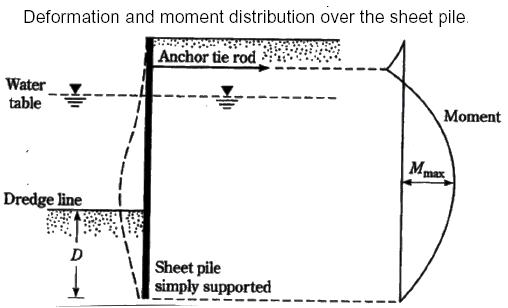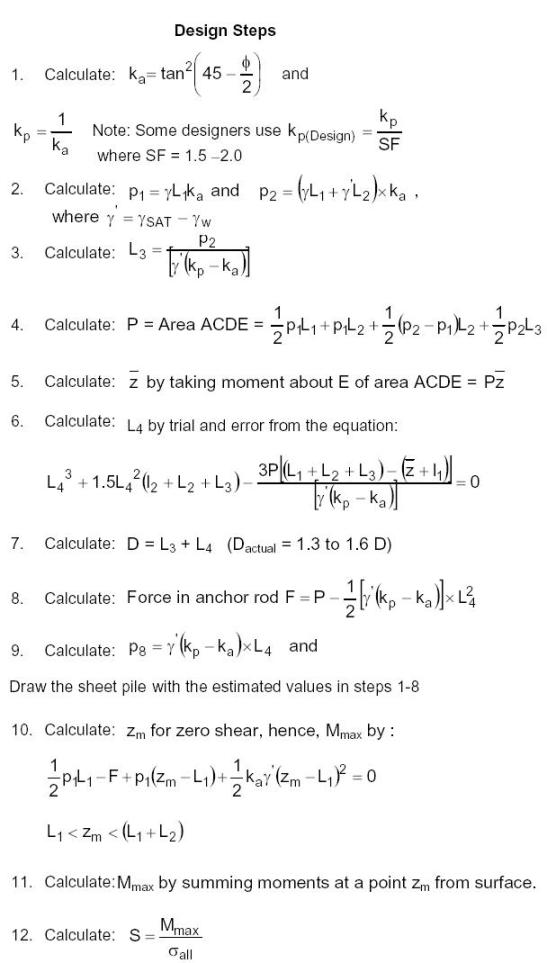 We are thankful to a buddying engineer Sadaf Noor Ahmed for this valuable contribution and hope to see more such valuable contributions from her.

Advertisements