Readybuild: Pre-fabricated rebars ready-to-fix at site leading to faster construction
Posted in
Civil Engineering Information
,
Prefabricated Technology
|

Email This Post
|

By
Sourav Dutta
Manager-Civil
Common Hazards/issues normally countered at all construction sites:
Human error in rebar fabrication (manual).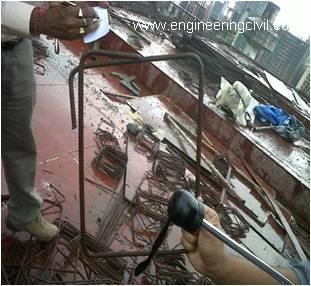 Fig 1 : Incorrect bend
Compromise with safety and quality.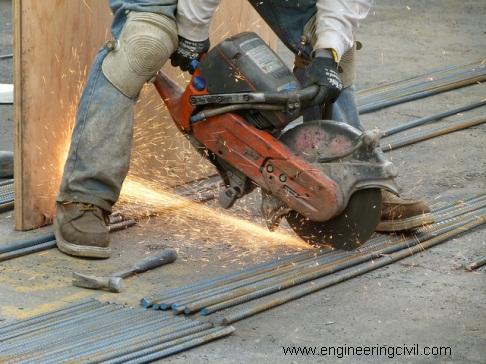 Fig 2 : Safety and Quality issues upon using rebar cutter
Procurement schedule delays affecting site progress, and thereby delaying project completion.
Inventory management. Capital locked in inventory.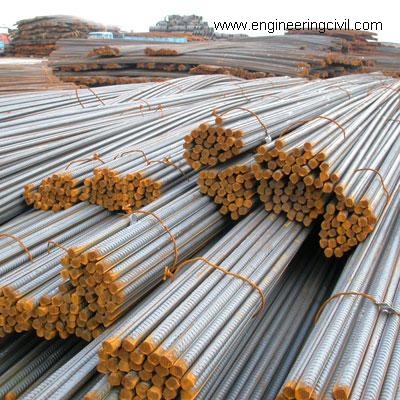 Fig 3 : Lack of space at site affects storage/procurement
Rebar pilferage.

Scrap generation and its disposal. Also leading to revenue loss.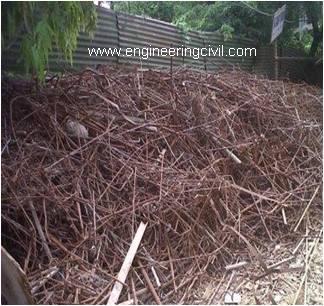 Fig 4 : Scrap generation at site
Rebar reconciliation: A challenge to keep wastage within limit.
Space/electric supply availability for bending machine setup.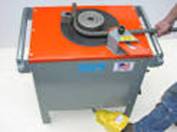 Fig 5 : Bending machine
Scarcity of skilled masons/labors now-a-days for rebar fabrication. Moreover, their availability during festive season is always an issue.
Advertisements
India continues to use rebar in straight form, other countries have moved to fabricated/Cut & Bend steel.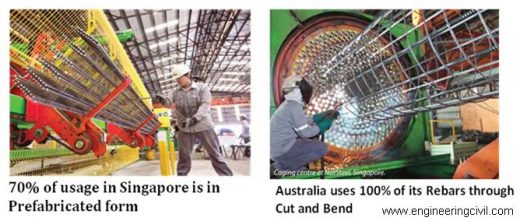 Advantages of Cut and Bend Steel
Cost Savings.
Procurement against exact requirement/orders as per provided Bar bending schedule (BBS).
Lesser Space required for inventory.
Timely Delivery and Reliability.
Reduction in working capital in the project. Improves margin.
Improved quality and any shape can be accurately fabricated.
Helps in account reconciliation.
Direct Usage – practically no space blockage.
Labor required only for binding / placing / fixing.
Faster Construction.
No scrap/offcut generation/pilferage.
Quality improvement on using Cut and Bend Rebar
Slope not exceeding 1 (Horizontal) : 6 (Vertical) as per IS456:2000 in column rebar at splice location


Fig 7 (s) : Proper mandrel dia used for bending rebar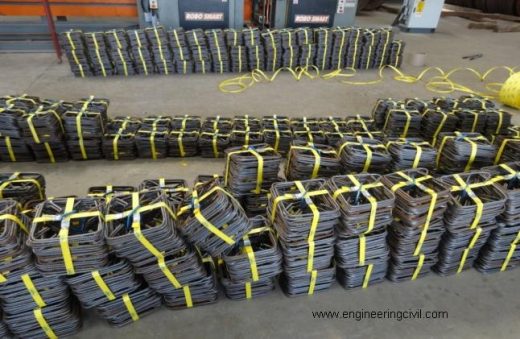 Fig 8 (s) : Stirrup manufacturing: Wrong & correct practise
A cost comparison for rebar cut & bent at site vs prefabricated rebar is being given for reference:
Cut & bend cost comparison for rebar
Rebar quantity / month = consider average 100 T/month
At site:
Activity detail
Labour cost (L)
Material cost (M)
Plant cost (P)
Overhead cost (O)
Total Cost (L+M+P+O)
Consideration
Basic material price
35000*
35000
BBS making charges (staff)
100
100
1 jr. staff with salary=Rs 10000 pm
Supervision charges (staff)
180
180
1 staff with salary=Rs 18000 pm
Loading & unloading of rebar from stockyard to fabrication yard
50
50
Cut & bend labor charges
2500
2500
Consider cut-bend-tying=Rs4000/T, tying component= Rs 1500/T
Cutting machine hire charges
100
100
Consider hire charge= Rs10000/month
Bending machine hire charges
100
100
Electricity charges
20
20
Inventory charges
350
350
1% of rebar cost for 30 days
Lead & lift of rebar from fabrication yard to construction site
50
50
Scrap @5% material cost
1750
1750
Collection of scraps and disposal
25
25
Consider Rs 500/T
Savings on selling scrap @ Rs26/Kg
-1300
-1300
Total cost per MT at site (Rs) =
38925
For Cut & Bend (Prefabricated) rebars:
Activity detail
Labour cost (L)
Material cost (M)
Plant cost (P)
Overhead cost (O)
Total Cost (L+M+P+O)
Consideration
Basic material price
35000*
35000
Average deviation for Cut & Bend, delivered at construction site
3000
3000
Varies about Rs 3000-3500/T depending upon certain factors
Estimated Cut & bend price per MT (Rs) =
38000
Profit of site on using Cut & Bend (%) = (3925-3000)/3925 = 23.6%
*: Indicative basic material price considered for comparison.
Advertisements
We at engineeringcivil.com are thankful to Er. Sourav Dutta for submitting this paper to us. We hope this paper will be helpful for the whole construction industry in general.