More Useful Measurement Units
Posted in
Measurement Units
|

Email This Post
|
The E indicates an exponent, as in scientific notation, followed by a positive or negative number, representing the power of 10 by which the given conversion factor is to be multiplied before use.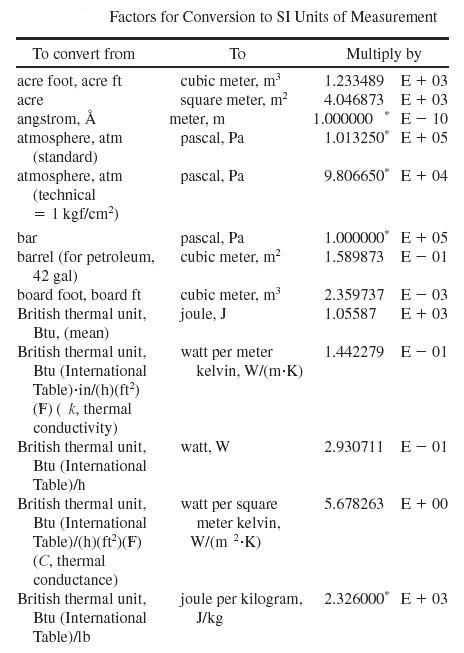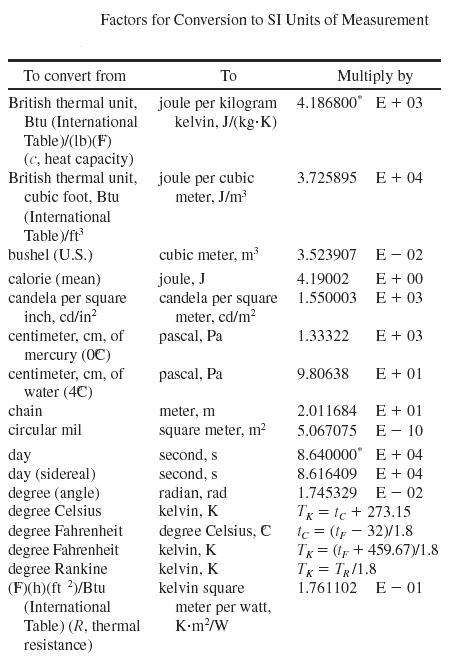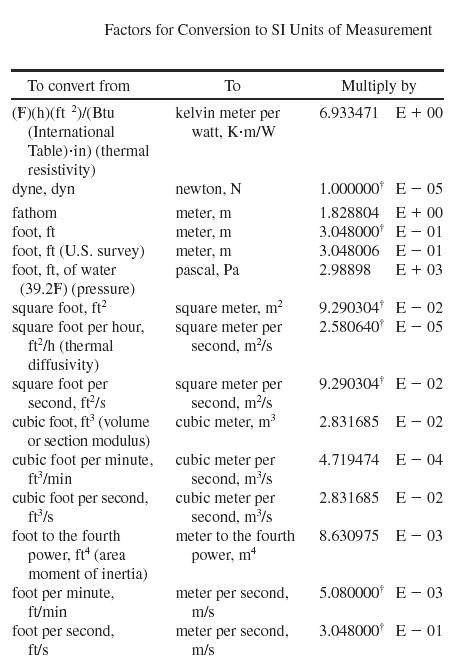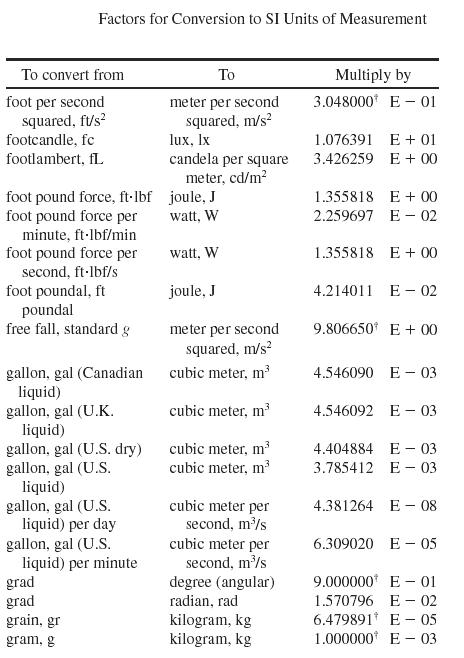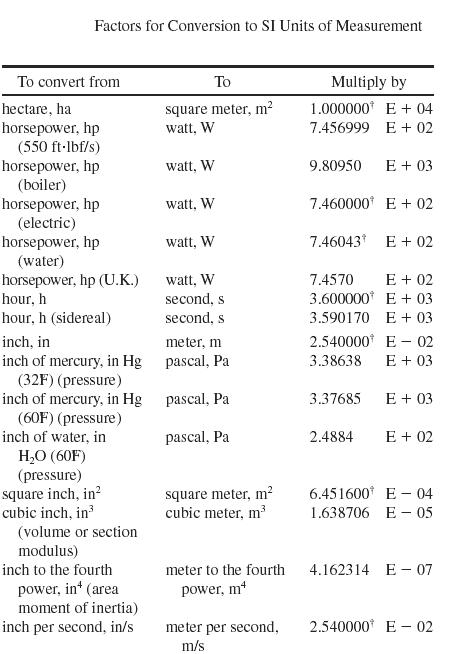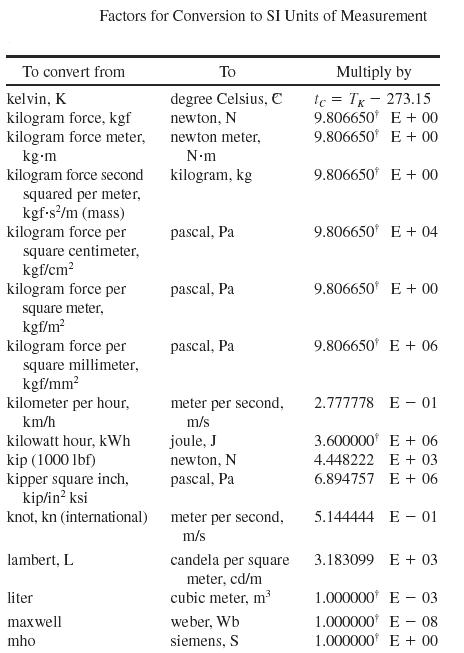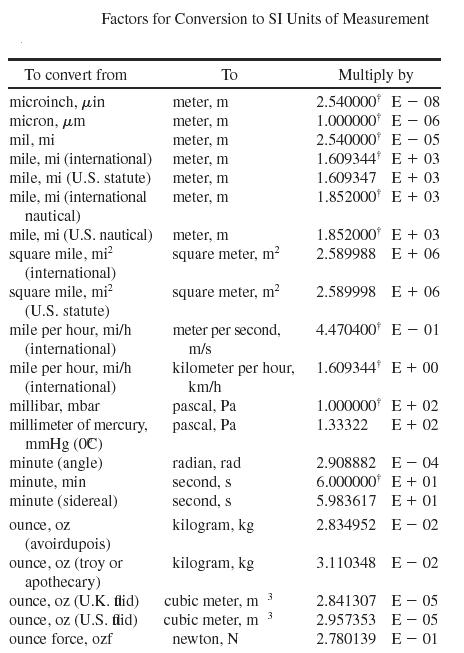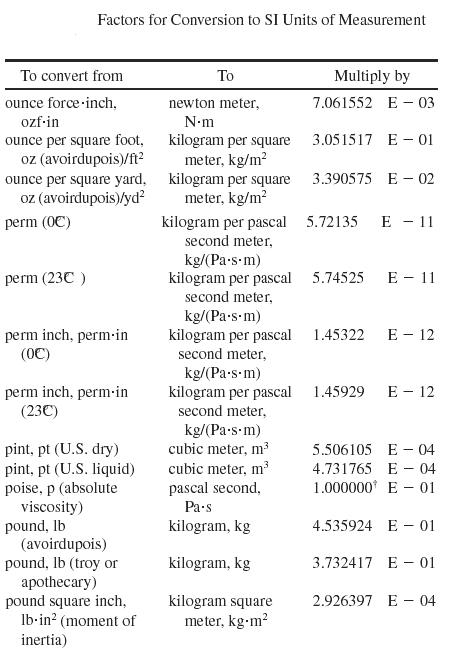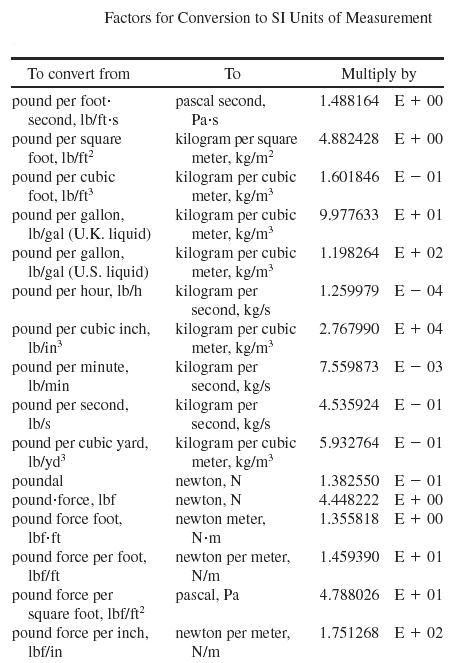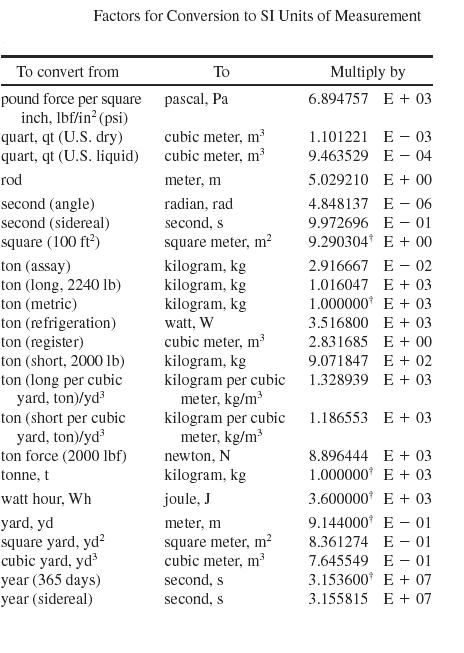 From E380, "Standard for Metric Practice," American Society for Testing.
This post was submitted to civil engineering portal by Er. Anirudh.