In the construction of pump troughs for accommodation of screw pumps, what is the construction method to ensure close contact between the screw pumps and the pump trough?
Posted in
Hydraulics
|

Email This Post
|

In the construction of screw pump troughs, trapezoidal-shaped troughs are usually formed by using normal formwork. In order to enhance close contact between screw pumps and troughs, upon lifting the screw pumps into the troughs screeding works is carried out. Screw pumps are set to rotate and screeds are placed between the gap of screw pumps' blade and trapezoidal-shaped troughs during the rotating action of screw pumps. After the screed sets, it serves to prevent leakage of water during the pumping operation of screw pumps.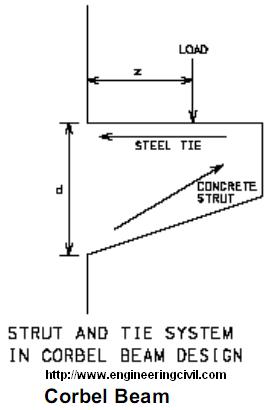 This question is taken from book named – A Self Learning Manual – Mastering Different Fields of Civil Engineering Works (VC-Q-A-Method) by Vincent T. H. CHU.

Advertisements