What is the difference between weight chain, shear chain and tension chain in fender system?
Posted in
Marine Works
|

Email This Post
|

The weight chain is used to sustain the weight of face and frontal panel. Shear chain help protect the fender from damage while the fender is in shear deformation and they are orientated at 20 – 30° to the horizontal. Tension chain serves to guard the fender against damage when the fender is under compression.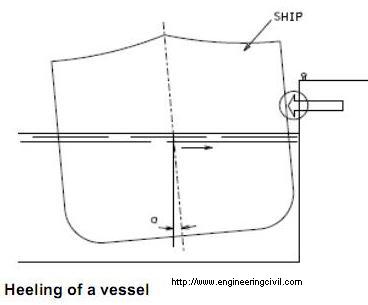 This question is taken from book named – A Self Learning Manual – Mastering Different Fields of Civil Engineering Works (VC-Q-A-Method) by Vincent T. H. CHU.

Advertisements