Should emulsified asphalts or cutback asphalts be selected as tack coat in bituminous roadworks?
Posted in
Highway Engineering
|

Email This Post
|

Emulsified asphalt is a suspension of asphalt in water by using an emulsifying agent which imposes an electric charge on asphalt particles so that they will join and cement together. Cutback asphalt is simply asphalt dissolved in petroleum. The purpose of adding emulsifying agent in water or petroleum is to reduce viscosity of asphalt in low temperatures.
The colour of emulsion for tack coat is brown initially during the time of application. Later, the colour is changed to black when the asphalt starts to stick to the surrounding and it is described as "break". For emulsified asphalts, when water has all evaporated, the emulsion is said to have "set". Cutback emulsion is described to have been "cured" when the solvent has evaporated. There are several problems associated with cutback asphalts:

(i) Emulsified asphalt can be diluted with water so that a low application rate could be achieved.
(ii) The evaporation of petroleum into atmosphere for cutback asphalt poses environmental problem.
(iii) The cost of production of petroleum is higher than that of emulsifying agent and water.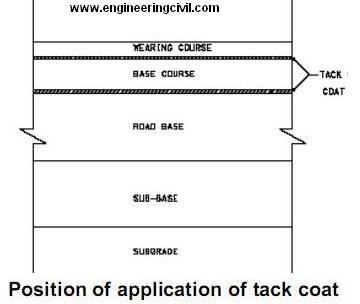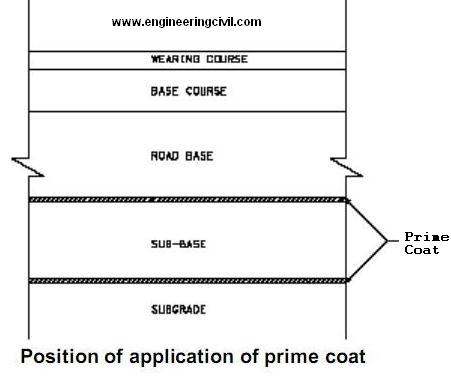 Advertisements
This question is taken from book named – A Self Learning Manual – Mastering Different Fields of Civil Engineering Works (VC-Q-A-Method) by Vincent T. H. CHU.