By
Sourav Dutta
Manager-Civil
Common Hazards/issues normally countered at all construction sites:
Human error in rebar fabrication (manual).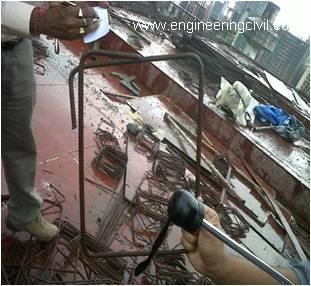 Fig 1 : Incorrect bend
Compromise with safety and quality.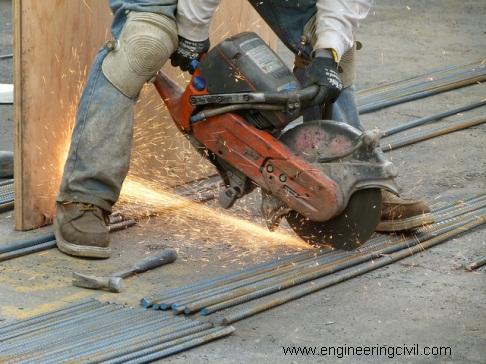 Fig 2 : Safety and Quality issues upon using rebar cutter
Procurement schedule delays affecting site progress, and thereby delaying project completion.
Inventory management. Capital locked in inventory.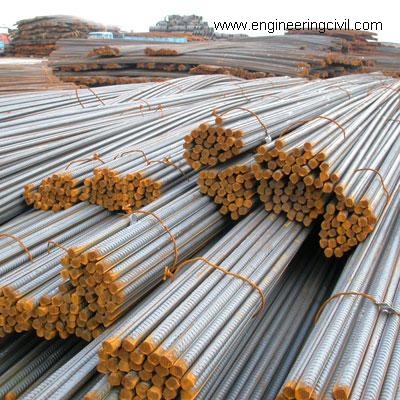 Fig 3 : Lack of space at site affects storage/procurement
Rebar pilferage.
(more…)